Ken is a Global Parent and has spent the past 35 years as a UNICEF Australia National Ambassador campaigning for children's rights.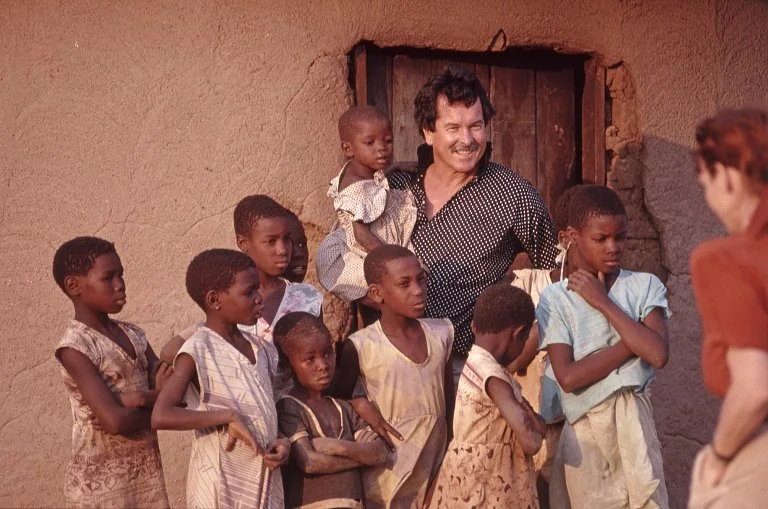 After seeing Ken's iconic A-U-S-T-R-A-L-I-A sign at Brisbane World Expo in 1988, UNICEF asked him to design their own pavilion. Thus began a relationship that has seen Ken support UNICEF, auction his artwork to further children's rights and visit programs in Vietnam, Timor-Leste, and Zimbabwe to see UNICEF's work firsthand.
It's been an impressive 35 years campaigning for children's rights across the world - read more about Ken's time with UNICEF here.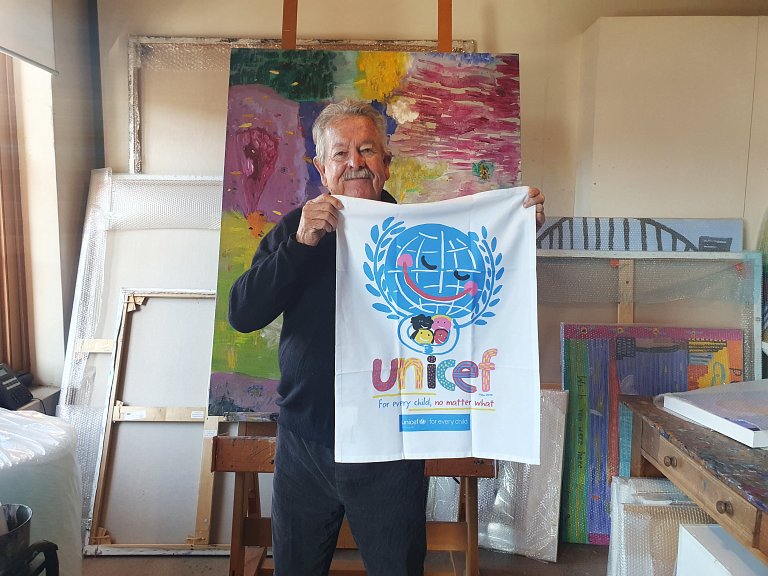 In honour of this milestone, you can receive a limited edition Ken Done tea towel when you become a Global Parent. Visit UNICEF for more information!
"Ken, thank you for your unwavering commitment to making the world a better place for children! We're incredibly grateful for everything you've done and will continue to do." UNICEF Australia.