Ken Done's iconic sculptural signage from Expo 88 in Brisbane now has a wonderful new home.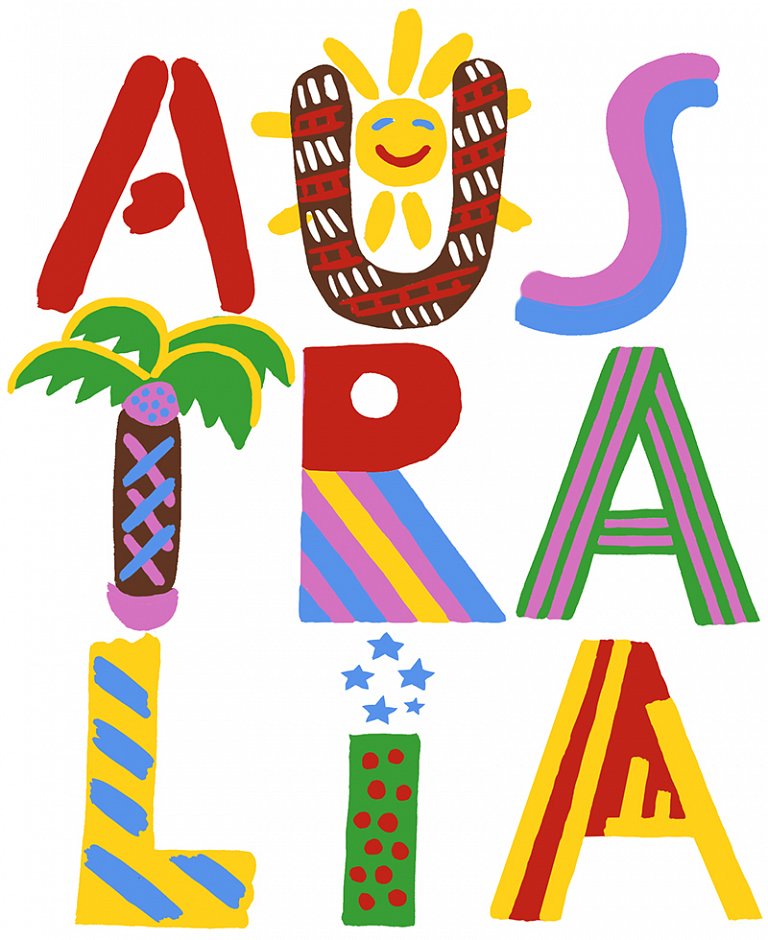 In March 2018, the Caboolture Historical Village in Queensland received word that a private donor was gifting them the two iconic AUSTRALIA signs from Expo '88.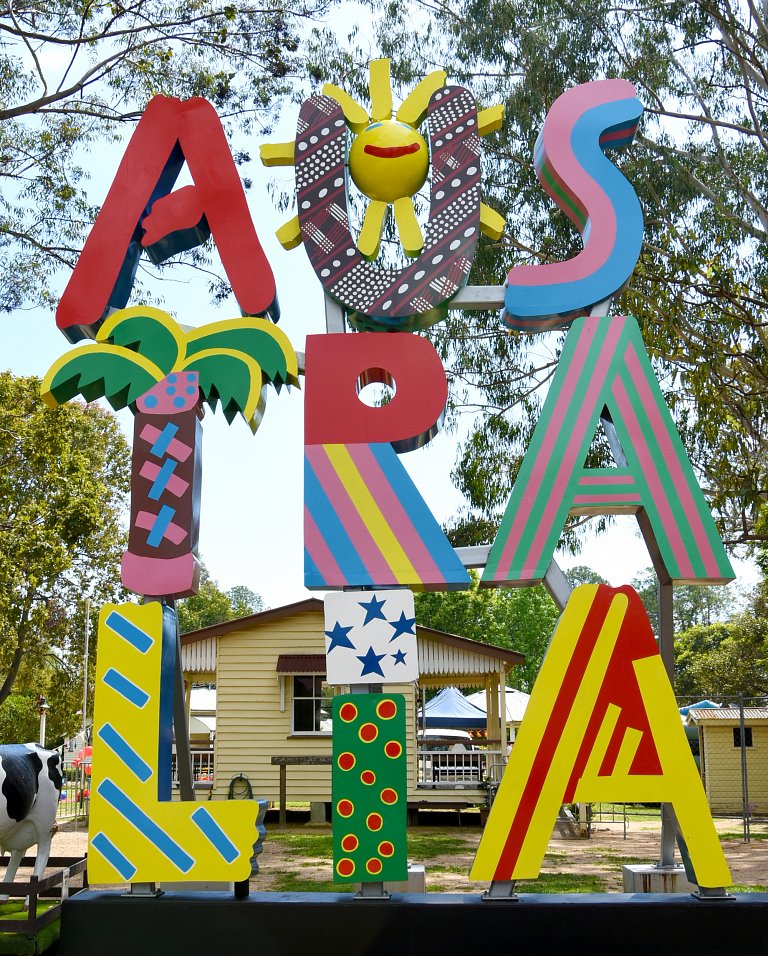 Through the tireless efforts of the historical society and the local community the signs were transported to Caboolture and faithfully restored to their original glory.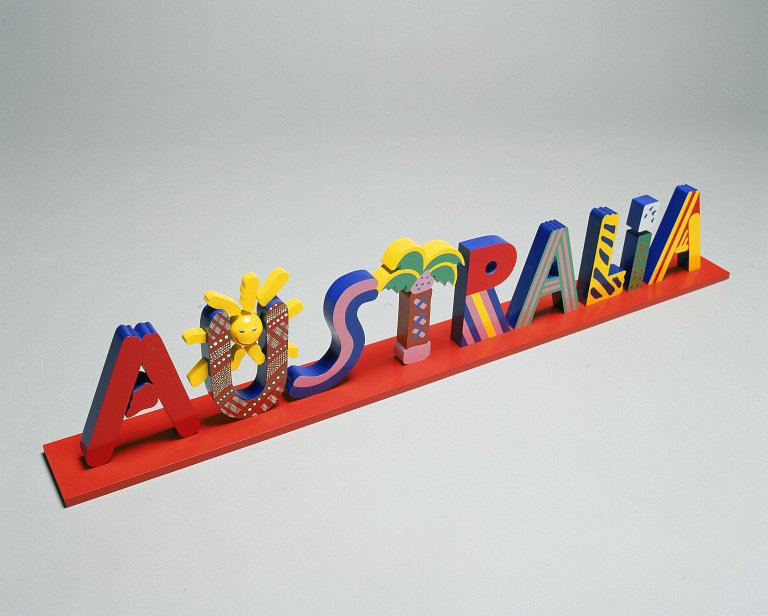 In October 2018 the brilliant exhibits were unveiled, a celebration of the amazing work that the community have done to preserve this unique piece of Australian cultural history..

Visit here to find out more about the Caboolture Historical Village.