Ken was recently featured along with many other fabulous Aussie contributors in the 'Australia' edition of travel magazine Lodestars Anthology.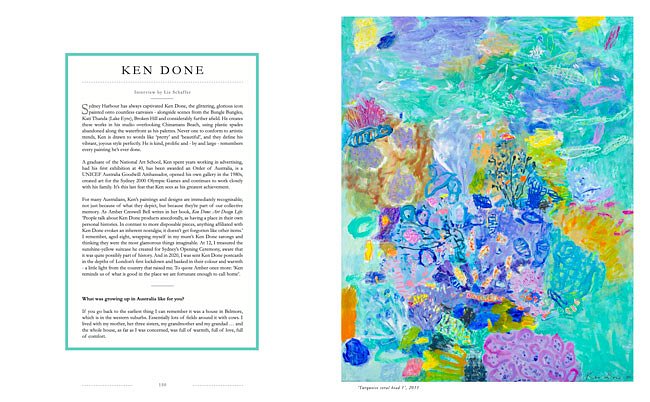 Editor Liz Schaffer: "One of the highlights of making the Australia magazine was interviewing Ken Done, an artist I have adored since childhood ... like most Australians. One of his answers from earlier this year has really stuck with me: Looking back, what would you say to your younger self?

"Don't waste any minutes of time. But then you have to be old enough to know what a wasted minute means."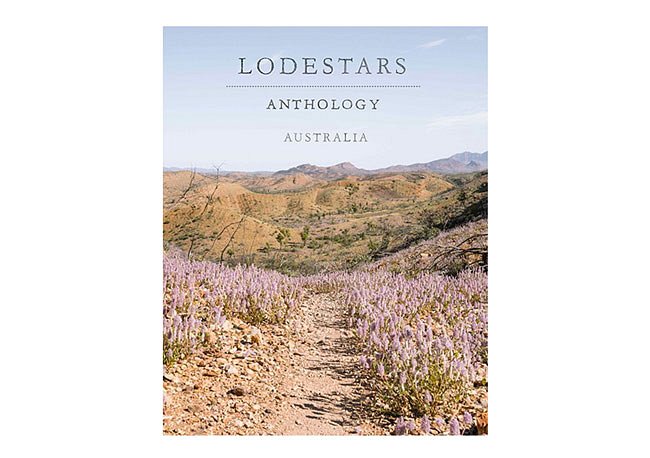 With stunning photography and beautiful layouts we recommend getting your hands on a real-life paper copy here in Australia and or on the Lodestars website for our international friends.