Our exhibition at the beautiful new Ngunungulla Gallery in the Southern Highlands is a celebration of the season. Spring Collection with Ken Done and Rosie Deacon includes brand new works as well as a selection of early pieces from Ken's permanent collection.
Australian artist Rosie Deacon has long been inspired by Ken, and her interactive exhibition elements include costume, dance and craft, perfect for the whole family.
'This exhibition offers a rare encounter of two colliding worlds, with the opportunity to be consumed entirely - visually, aurally and sometimes bodily'!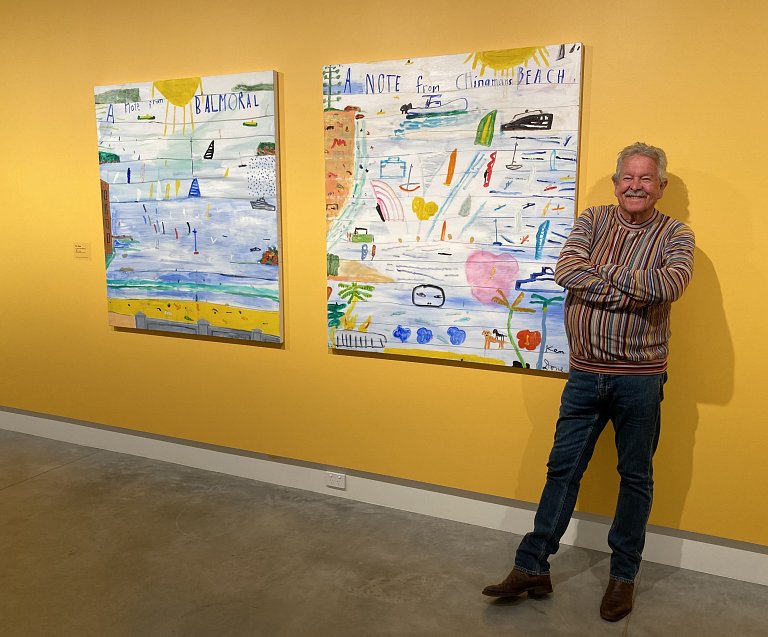 The new gallery is part of Retford Park, a National Trust NSW property, and includes the delicious Hearth Cafe with its flavour-driven seasonal menu created using the freshest ingredients from Moonacres Farm and local growers.
The gallery is open every day from 10am - 4pm and entry is free.
Ngunungulla 1 Art Gallery Lane, Bowral NSW