In 1988, Hanako, a new fashion and lifestyle magazine for young working women in metropolitan Tokyo was launched. The Chairman of publishing company Magazine House, Mr Tatsuo Shimizu, personally selected Ken Done as the cover artist. His art would create a unique identity for the new magazine, bringing the colour and vibrancy of the southern hemisphere to the Japanese city.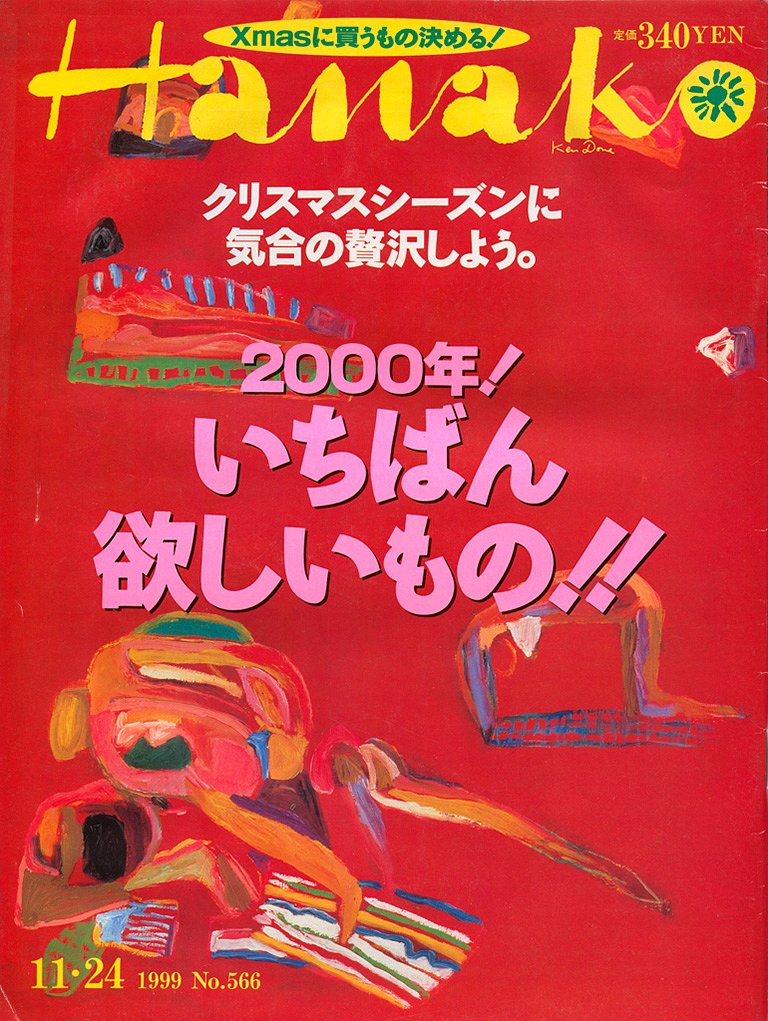 Initially, Ken designed the Hanako logo for the chairman. "When he came back to see the logo, he said 'also I want you to do the cover'. I thought he meant the first cover. But what he meant was every cover. Of course at the time no-one had any idea that it would be such a huge success"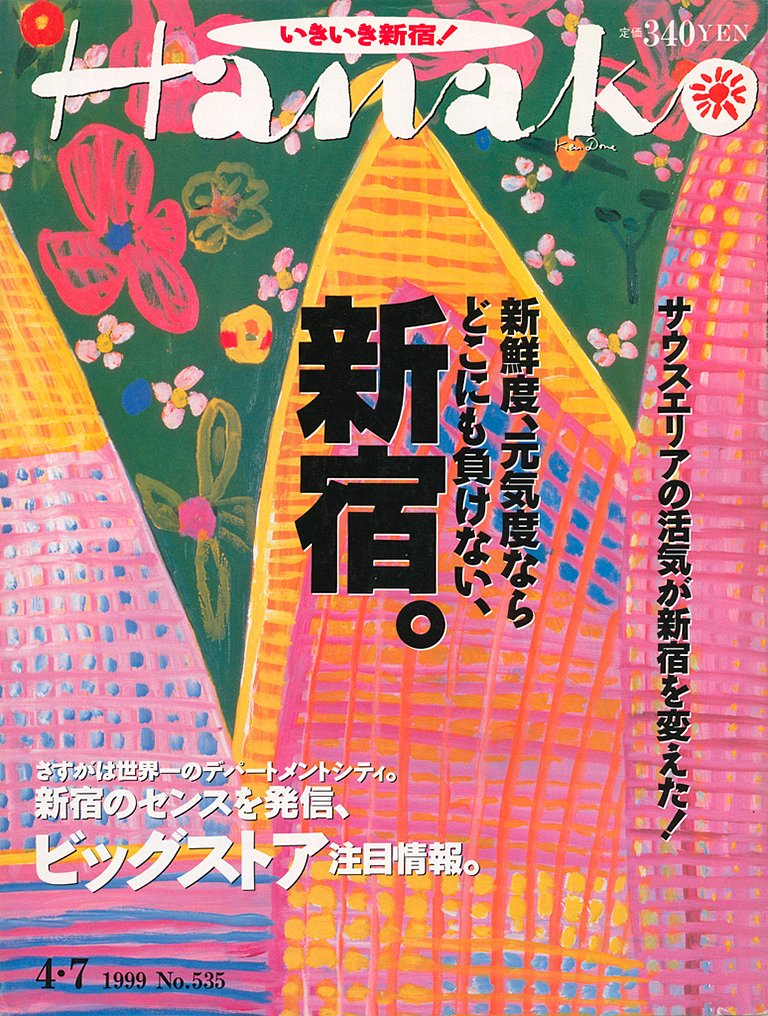 From its very first issue, the cover featured an original artwork by Ken Done, in addition to the Done-designed logo. This extraordinary relationship continued for over 15 years, with a new artwork being used every week on the cover, and each weekly issue of 300,000 copies selling out in four days.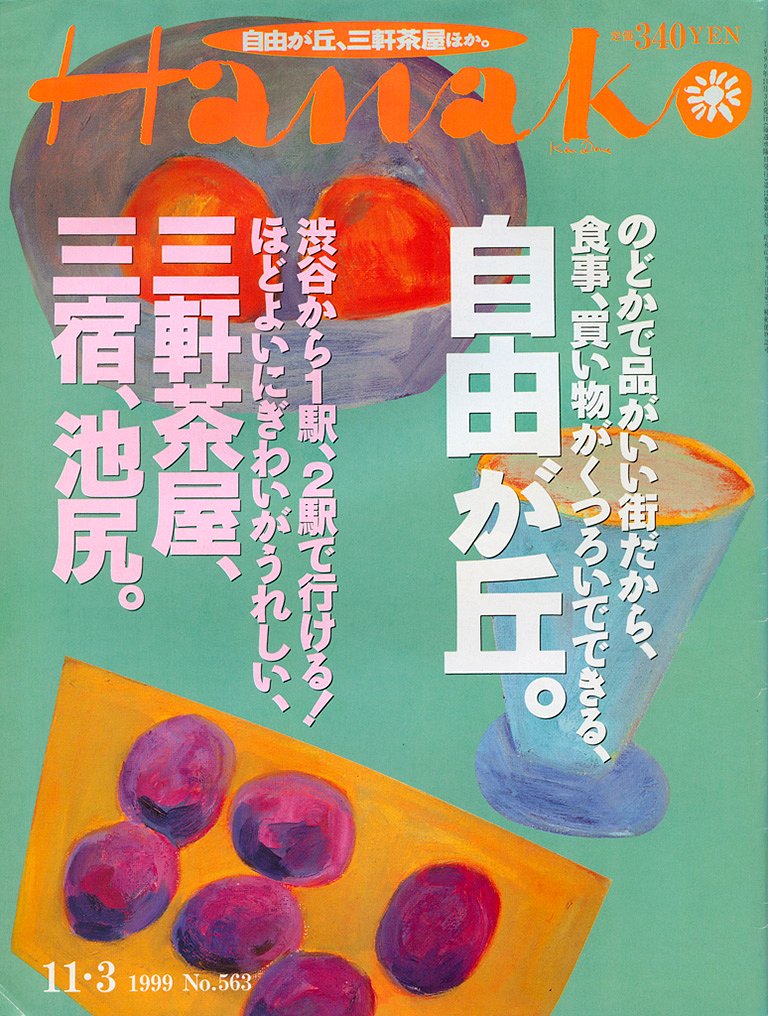 2018 marks Hanako's 30th anniversary, a well-deserved celebration and a momentous achievement in the world of magazine publishing. Ken is honoured to have been a part of Hanako since it's creation with his artwork featuring on the cover for the first 15 years and his unique 'Hanako' title graphic continuing to this day.